The condo market is hot and competitive and full of complexities. Condo fees can greatly complicate your choice and it's important that you have someone watching your back through the entire process.
Your partner
The condo life. It's a life of convenience, minimalism and focus. Without the distractions of maintaining lawns, backyards and utilities, you can concentrate on living.
Condo buying is an animal unto it's own, with unique facets and intricacies. As your partner in this journey I will help you find the perfect condo for your lifestyle.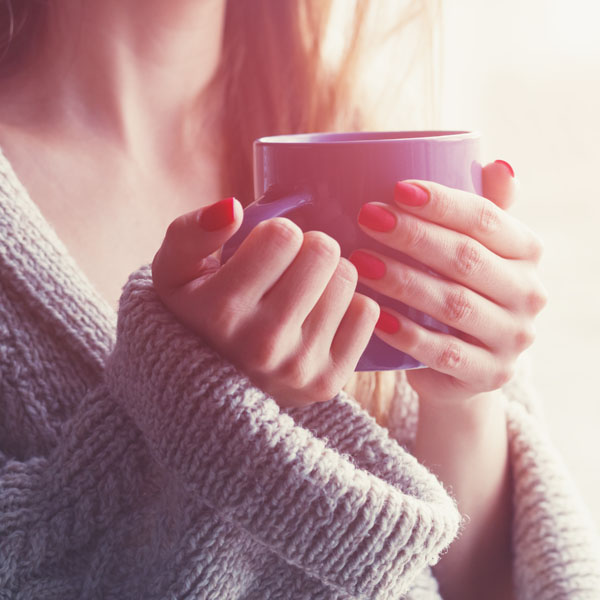 Working with Chantel has been nothing short of amazing! Buying a home can be so stressful and her knowledge of the housing market as well as the area, helped put us at ease and made us comfortable to put our trust in her in helping us buy our first AND second home. Her knowledge goes beyond just houses, she's got a recommendation for just about anything! Chantel puts the real in realtor! She is professional but fun – like house shopping with an old friend. A realtor for life, no doubt!"
Erin & Max Johnson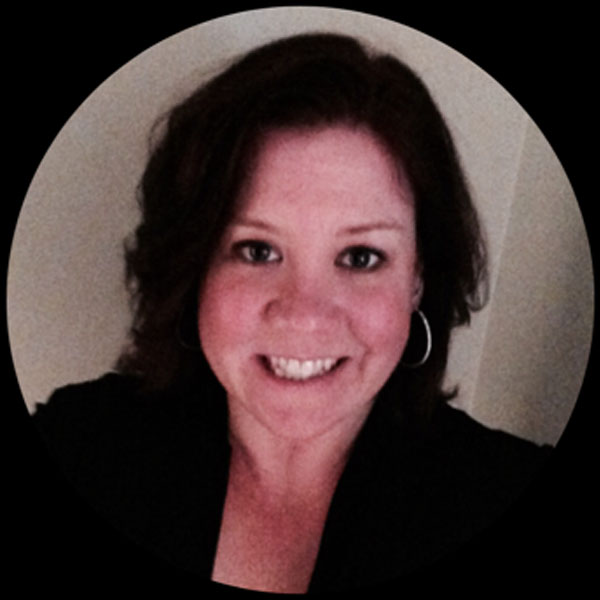 Chantel is honest during a house inspection on one property,  she once asked  me to reflect if this was really the best house for me or not given the amount of work needed on the house as well as the cost the house was going to go for.  I really appreciated her honesty.  If you are looking for a hardworking, knowledgeable, honest Real Estate Agent you've found her.
Erin Renner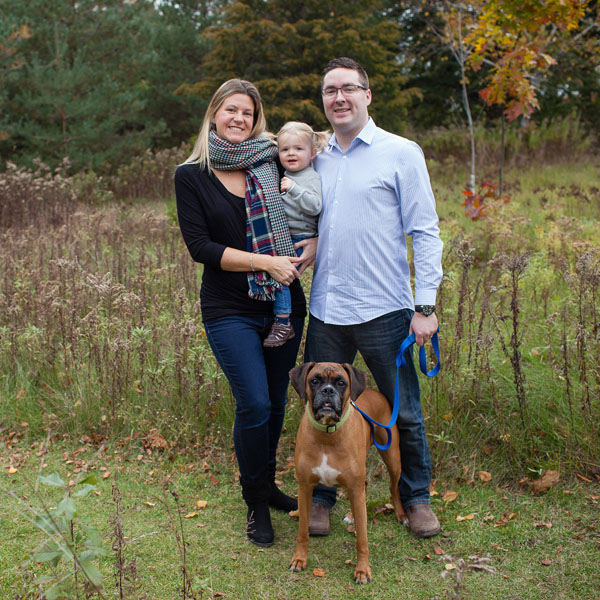 Chantel is absolutely dedicated to meeting her client's needs and loves doing so, which are two elements that make trusting Chantel very easy. We had total confidence that Chantel was always acting in our best interest through every step of what proved to be a rather 'intense' home buying and selling process. 
Matt & Michelle McCullum