Your first home is the first most exciting adventure of your adult life. It's full of emotion and dreams. Your first home is also when you need me most to help you navigate the confusion of home purchasing and avoid all the common first-time homebuyer mistakes.
Your partner
I have a passion for helping people realize their dreams. Your first home is a marquee moment in your life, and making sure it's a pleasant and memorable experience is something I work tirelessly at for my clients.
Finding your first home is full of new knowledge, a unique and overwhelming sense of ownership and belonging. Let's make sure it's the perfect home for you, together.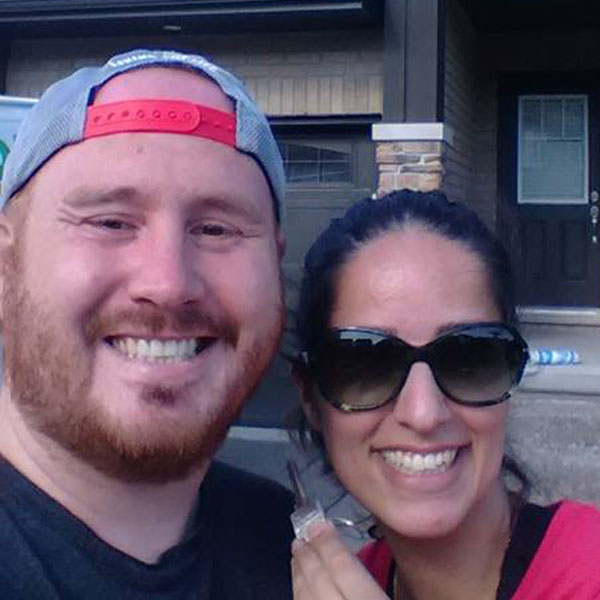 Working with Chantel was nothing but a pleasurable experience. Throughout our search for a new home Chantel's positive attitude never wavered, even when we thought we would never find the right home. If you are looking for someone who is laid back and very easy going, yet extremely knowledgeable and not afraid to speak up on your behalf during the negotiation process, then Chantel is the one for you! Although we realize Chantel worked with other clients, we always felt we got her full attention and prompt response on all communication. After buying our home we opted for a very long closing date, during this time Chantel never forgot about us and always checked in. We strongly recommend Chantel, and can't thank her enough for making our first purchase of a home a memorable one!
Clayton McCourt & Necia Martins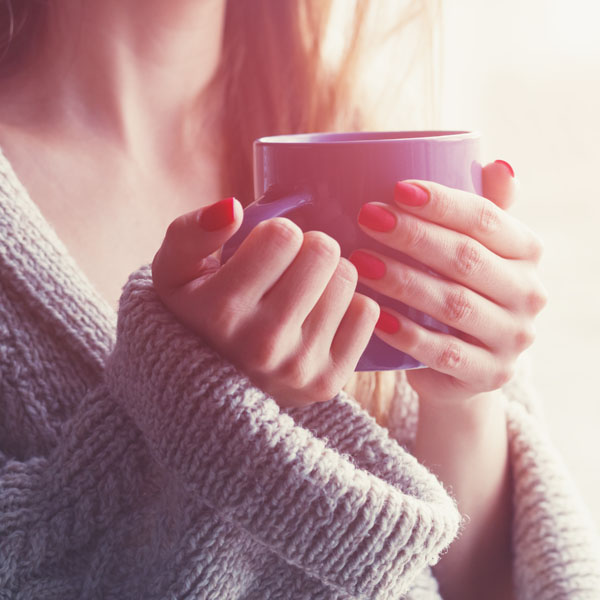 Working with Chantel has been nothing short of amazing! Buying a home can be so stressful and her knowledge of the housing market as well as the area, helped put us at ease and made us comfortable to put our trust in her in helping us buy our first AND second home. Her knowledge goes beyond just houses, she's got a recommendation for just about anything! Chantel puts the real in realtor! She is professional but fun – like house shopping with an old friend. A realtor for life, no doubt!"
Erin & Max Johnson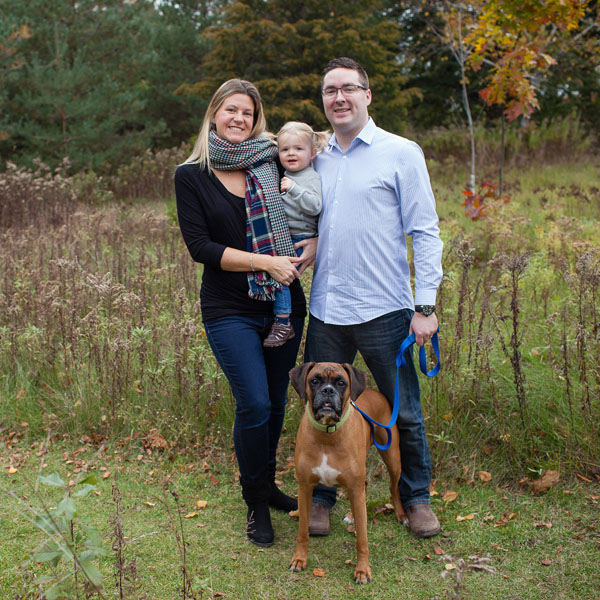 Chantel is absolutely dedicated to meeting her client's needs and loves doing so, which are two elements that make trusting Chantel very easy. We had total confidence that Chantel was always acting in our best interest through every step of what proved to be a rather 'intense' home buying and selling process. 
Matt & Michelle McCullum